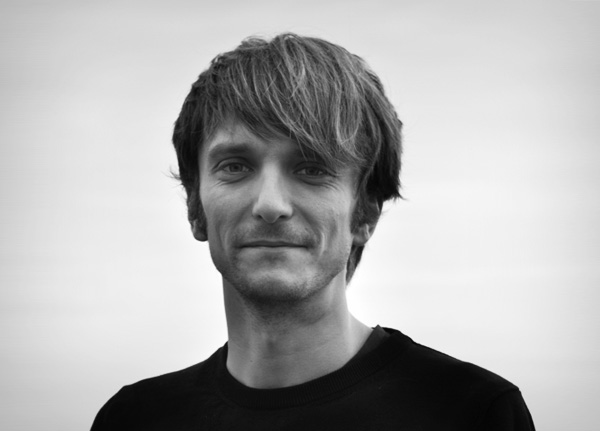 Jimmi Gravesen
Head of Technology at Wil Film, NTDF Advisory Board
Biography
Jimmi graduated from Bournemouth University in England with a BA(Hons) in 3D Animation And Visualization at the National Center For Computer Animation.
Has since then worked 3 years as a software developer in the Research and Development department at The Moving Picture Company in London, developing various tools and techniques for use in the creation of VFX for films and commercials. Titles Jimmi worked on during his time at MPC; 10.000 BC, Narnia : Prince Caspian, Wolfman, Harry Potter and The Half Blood Prince, Prince of Persia, Clash of the Titans.
Jimmi has recently moved back to Denmark seeking new challenges in the Copenhagen/Nordic region area.
All sessions by Jimmi Gravesen
2018 11 30
16:50 - 17:30
Hanasaari, The Tetra Congress Hall
2018 11 30
17:35 - 17:55
Hanasaari, The Tetra Congress Hall