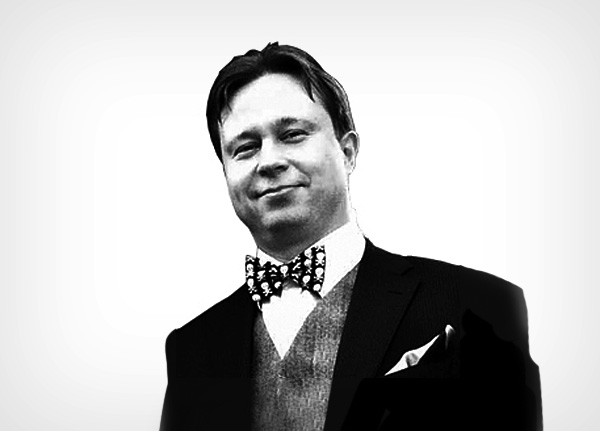 Jani Kuronen
CTO at Anima Vitae Point Sdn Bhd, NTDF Advisory Board
Biography
Jani Kuronen is the COB and co-founder of Anima. Mr. Kuronen has extensive knowledge of all areas of animation and 3D animation technology.
He is also the CTO and Executive Producer of animation studio AnimaPoint.
Back in 2006 Jani was one of the main forces behind founding Nordic TD Forum.
All sessions by Jani Kuronen
2018 11 30
16:50 - 17:30
Hanasaari, The Tetra Congress Hall
2018 11 30
17:35 - 17:55
Hanasaari, The Tetra Congress Hall
2018 12 02
14:00-14:25
Hanasaari, The Tetra Congress Hall