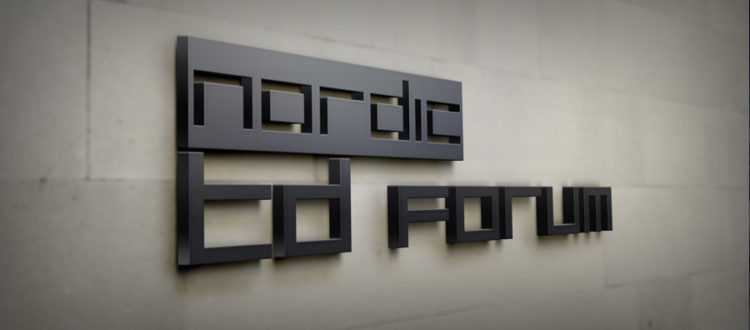 NTDF 2014 rearranged for 2015
NTDF has build up a lot of success since 2008, especially after the great experience we had in Finland last year. It has been incredible to see the creative and technical level of the NTDF conference grow over the years – very much thanks to the common effort of our Founder & Chairwoman Irene Sparre and the rest of the team – our partners and the speakers together with everyone attending the NTDF conferences.
This year we have decided to rearrange the conference for 2015 instead, we feel that we need more time to plan, evaluate and improve for the next conference. Irene Sparre will however be at Siggraph 2014 so there is always opportunity to meet up there and talk and have a good time.
NTDF 2014 will happen, just not when originally planned. We'll be back for full speed in November 2015 to bring you another unique and interesting conference in a new fun location somewhere in The Nordic region.
We'll keep u updated #staytuned
NTDF Team