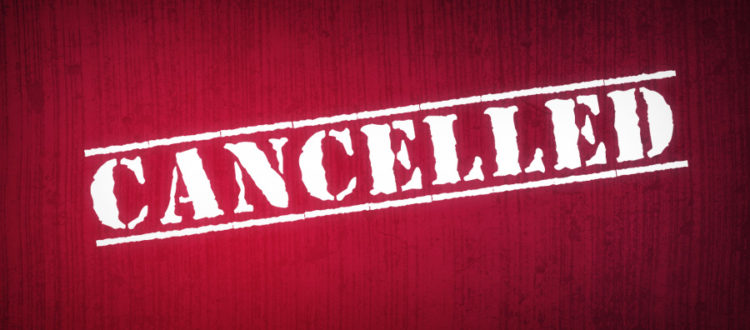 Physically Based shading with Espen Nordahl cancelled
Espen Nordhal was supposed to tell us about what Physically Based shading is all about during TD on Saturday, but unfortunately he won't be able to make it to Hanaasari. We are already missing you Espen!
What will take place instead is still to be announced.